In this 4 week course, you will learn how to create your own personalized nutrition plan to increase your energy, a movement plan to reach for your health, yoga videos to enhance your mind and flexibility, and daily habits to strengthen your mind and body.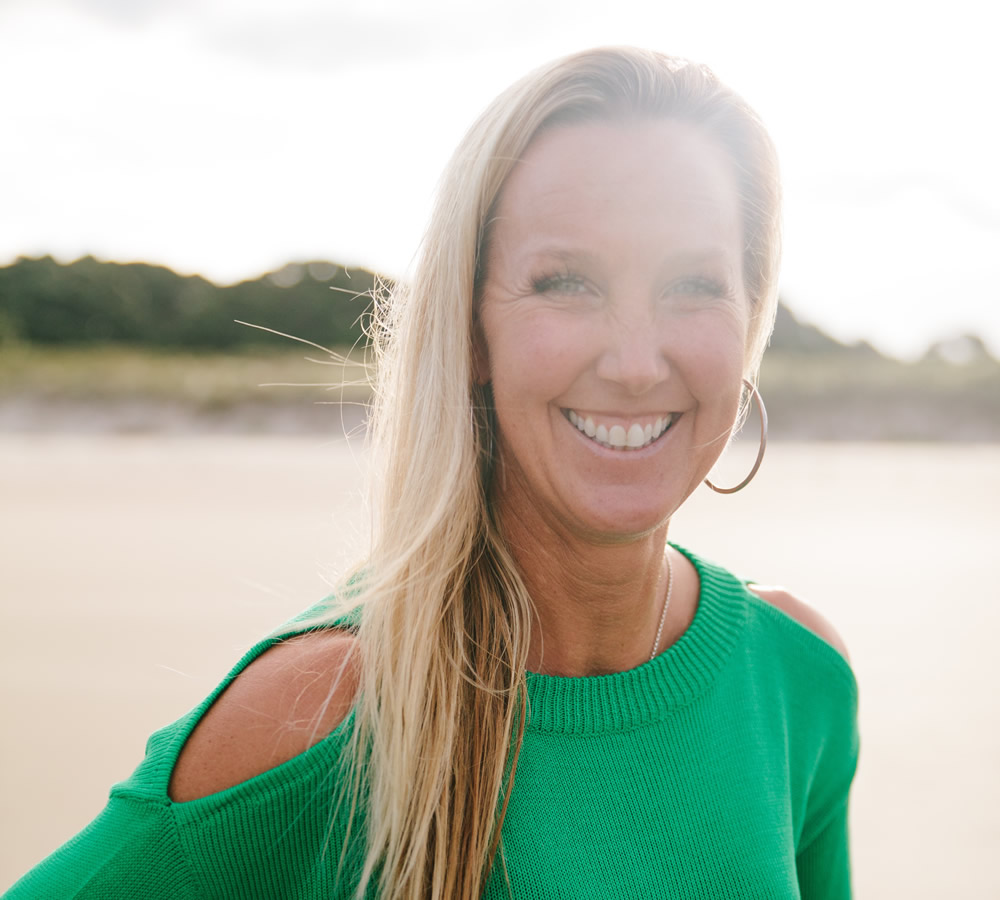 Hi, I'm Christina McGrath
My mission is to educate and empower you to take control on your health, wellbeing, and passion with the use of powerful habits, anti-inflammatory nutrition, recovery tactics, creativity tools and accurate yoga and exercise for achieving your goals - while creating a balanced lifestyle that is full of vitality.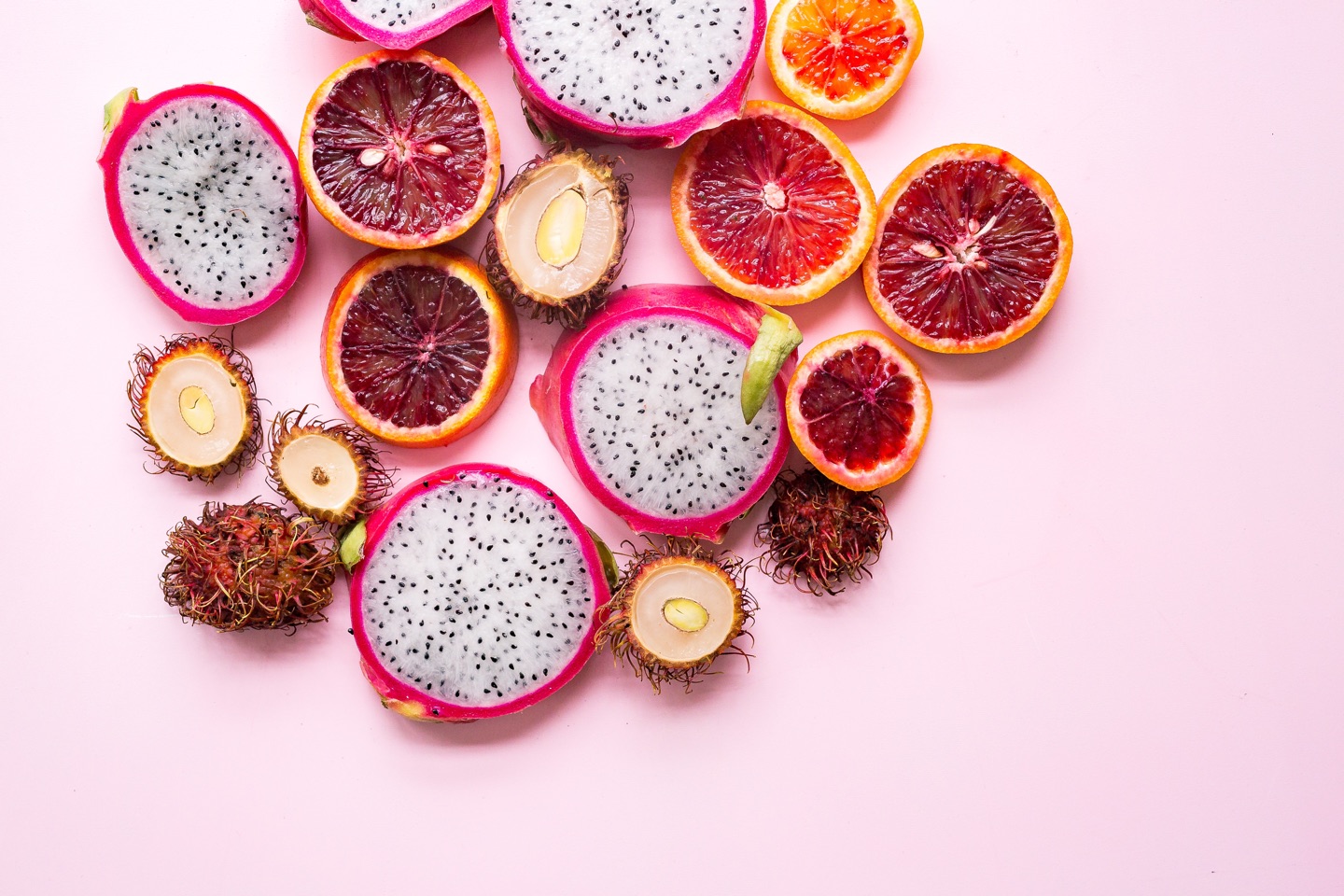 Week One
This is your foundational week where you eliminate foods that are inflammatory and add better options, initiate a home yoga practice, work on your optimal nighttime routine and gain inspiration through a writing practice.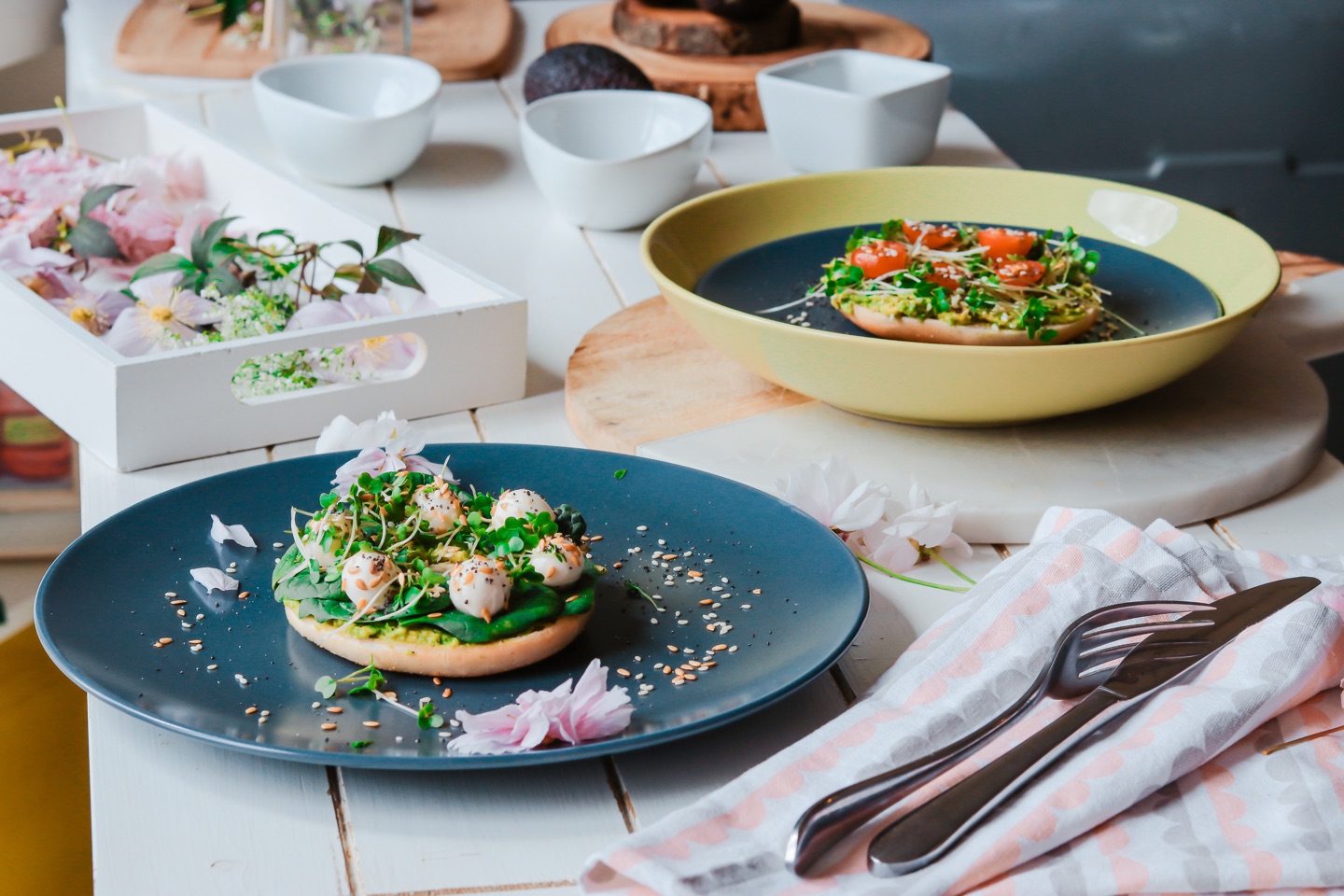 Week Two
This week is the rebuild phase. You will add more of the good stuff, continue to replace bad habits, and increase your mobility with longer yoga sessions and improve rest and recovery with tips and meditation.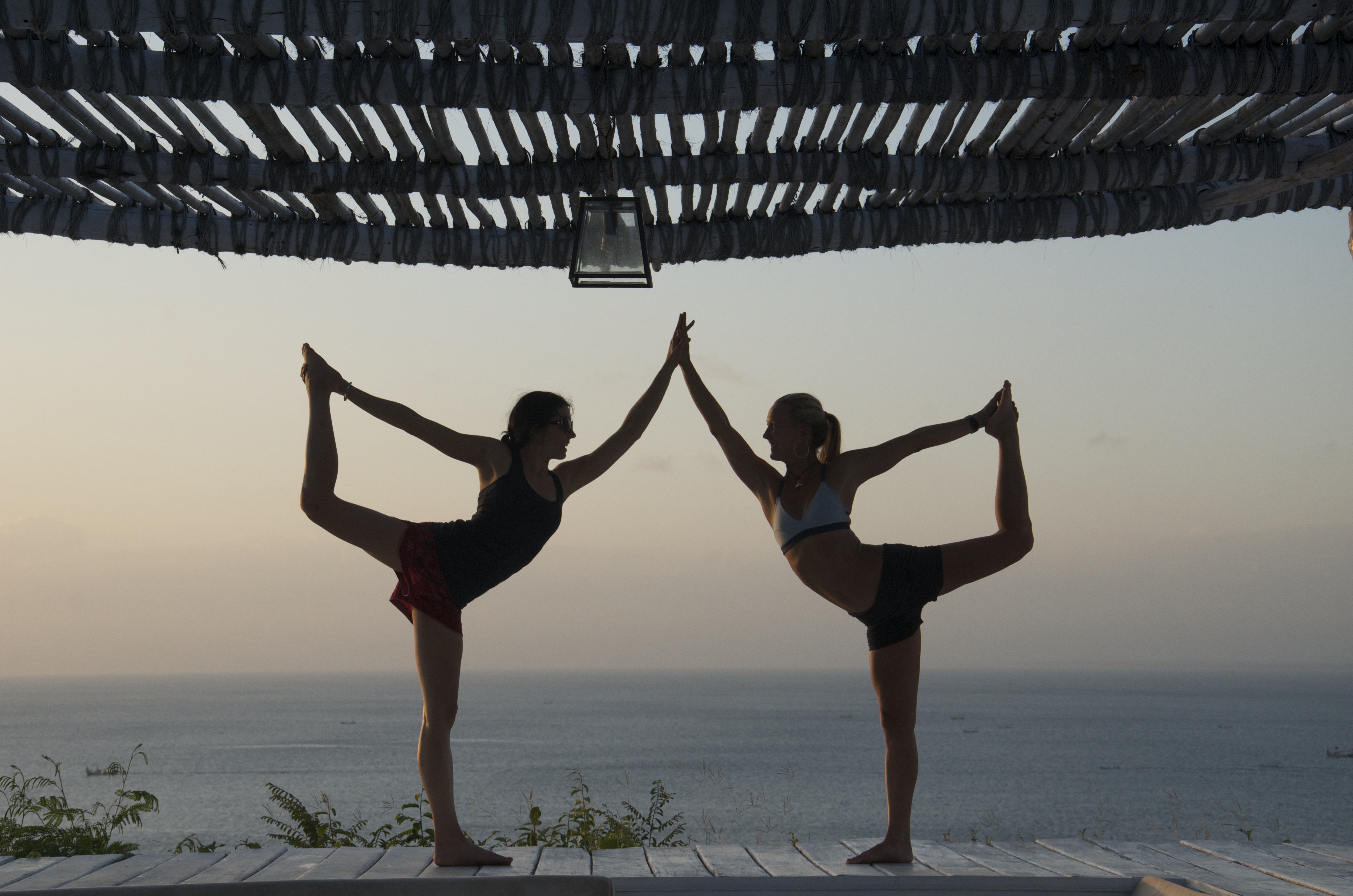 Week Three
Now you know your ideal fuel, have added in your super optimizers, and are clearing your mind daily with morning pages, meditation, and walking.
It is time to strengthen and create more mobility in your body with yoga and exercise habits.
Enjoy 5 New Yoga Videos that will level up your new habits.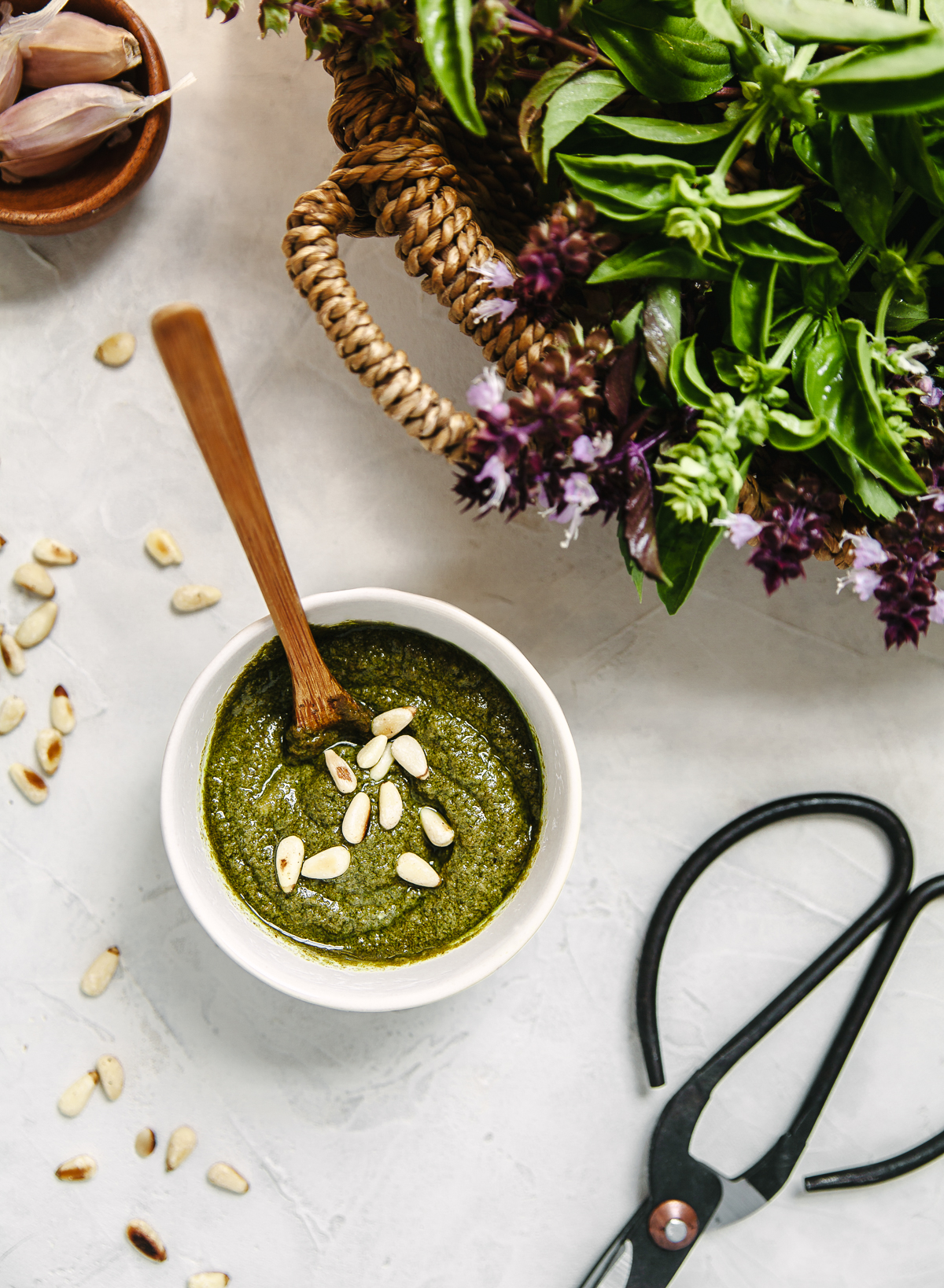 Week Four
New habits, daily yoga and meditation, ideal nutrition plan, and living your passion with energy and vitality. Accomplished.